Desjardins Bank U.S. financial services
Financial services in the United States
Desjardins Bank
Do your banking in US dollars when you're in the States or anywhere else in the world. Open an account online today!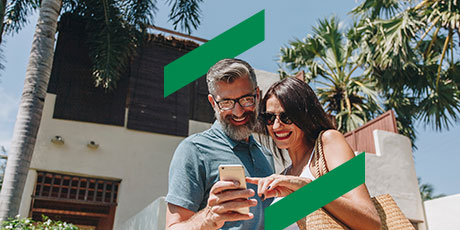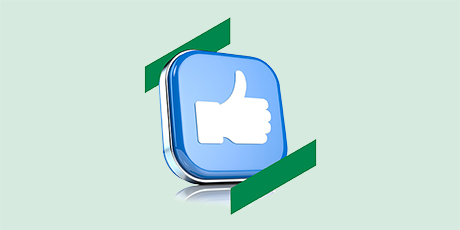 COVID-19
Special business hours
The health and well-being of our customers and employees is our primary concern.
That's why, in light of the COVID-19 pandemic, we're reducing the business hours of our 4 branches and offering extended call center hours.
Hallandale Beach (Head office), Pompano Beach and Boynton Beach branches
9 AM to 2 PM
Monday to Friday
Call center
8 AM to 5 PM
Monday to Friday