Desjardins Bank U.S. financial services
We've changed our business hours to help prevent the spread of the virus. Feel free to use our online services for your regular transactions.
Banking with Desjardins in the US
Do your banking in US dollars when you're in the States or anywhere else in the world. Open an account online today!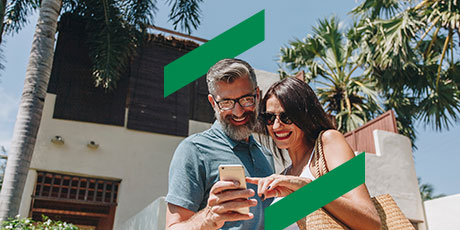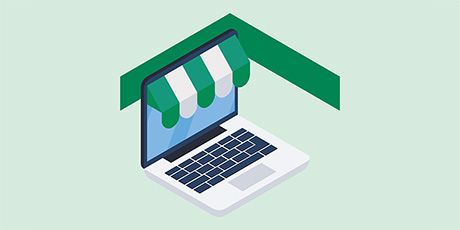 Closing of the Lauderhill branch
As of April 30, 2021, the Lauderhill branch will permanently close its doors. We will continue to offer online services in order to meet your needs.
COVID-19
Special business hours
The health and well-being of our customers and employees is our primary concern.
That's why, in light of the COVID-19 pandemic, we're reducing the business hours of our 4 branches and offering extended call center hours.
Hallandale Beach (Head office), Pompano Beach, Lauderhill and Boynton Beach branches
9 AM to 2 PM
Monday to Friday
Call center
8 AM to 5 PM
Monday to Friday